Payment

We accept the following methods of payment:

Debit/credit card
Paypal account
Bank transfer /Swift/ IBAN payments



Debit/ Credit Card

You can pay by any registered debit /credit card, by simply adding the required number of items to your cart and then check out paying by debit or credit card.

You do not need a Paypal account, though you will be asked to confirm the address where the card is registered and provide the delivery address for your order.

We have provided prices in the follwing currencies USD $, GBP £, AUS $, EUR €

However, you may pay in any currency, which will be converted through Paypal at their current exchange rate.


Paypal

If you have a Paypal account you can pay your bill direct to the following email address. We can also send a Paypal invoice on request. sales@plate-stands.com



Bank Transfer

Please contact us, if you wish to make a bank transfer to pay for your order. We will provide you with our bank swift/IBAN details.


See our website terms & conditions





Prices in the following currencies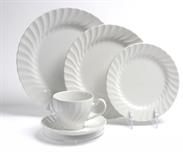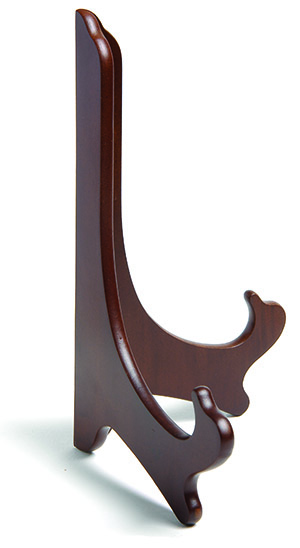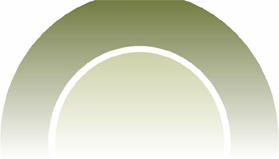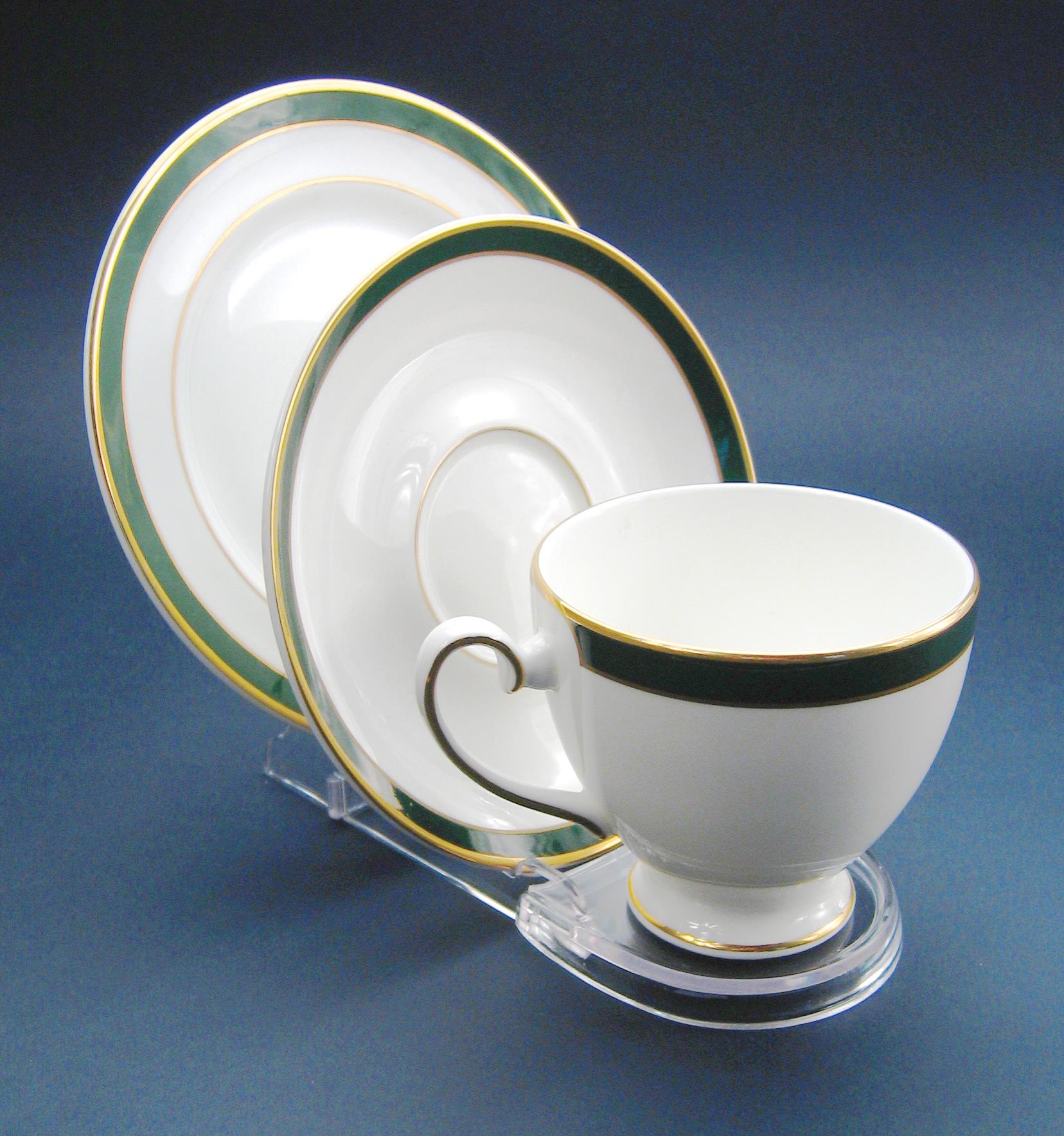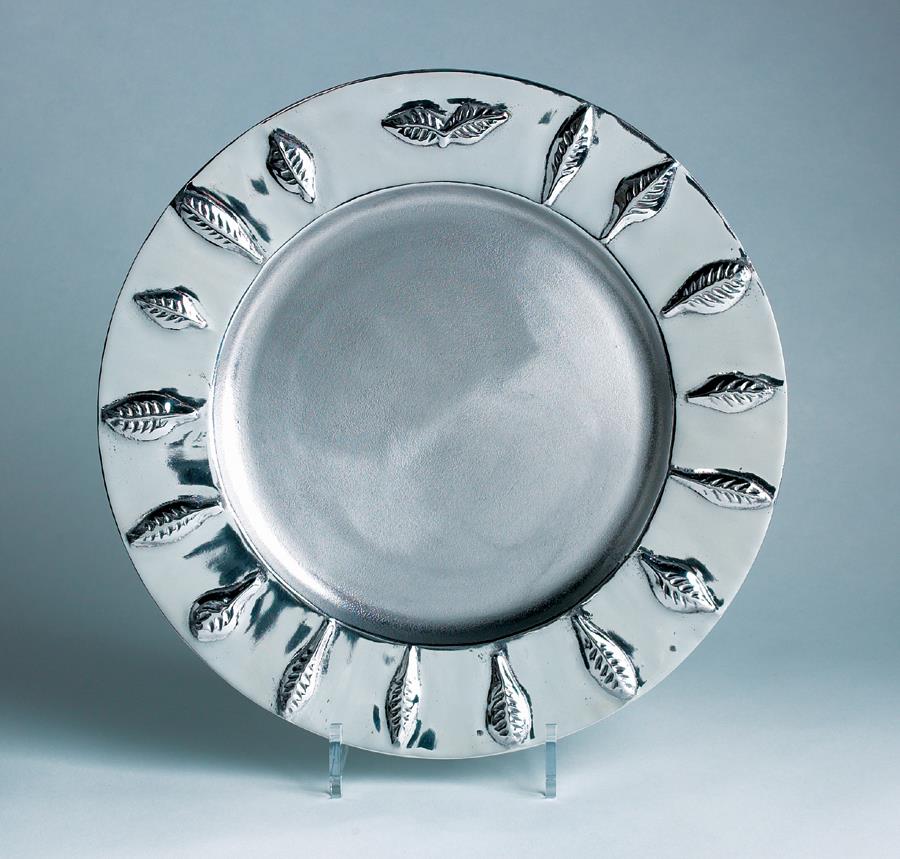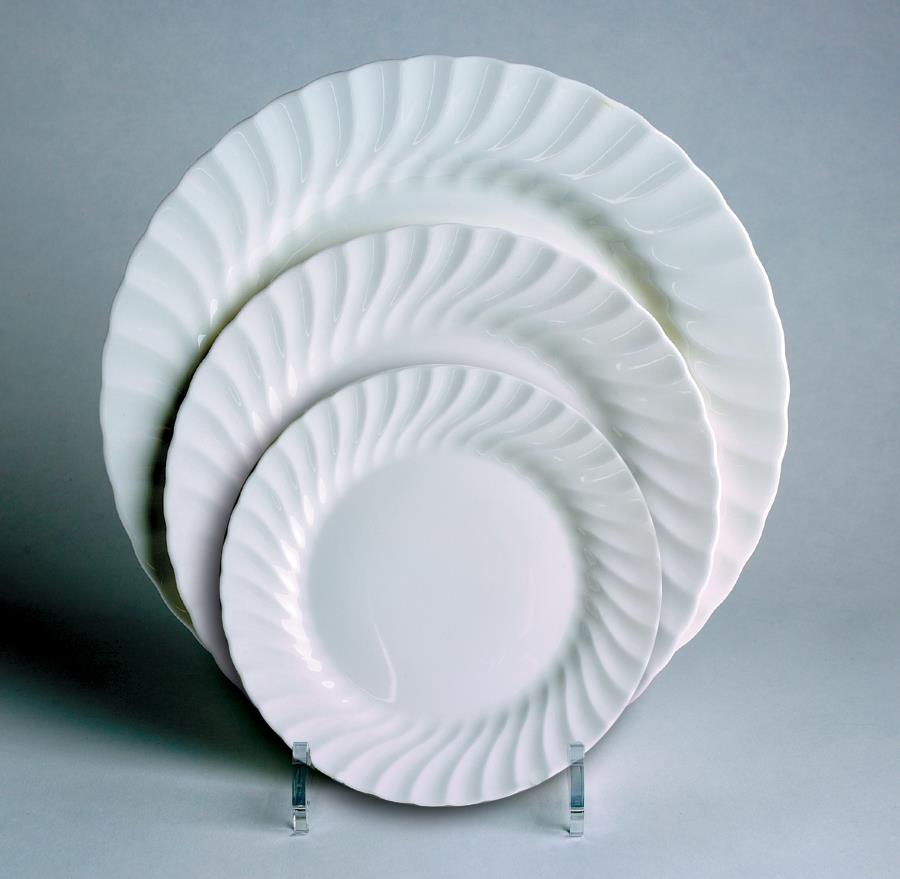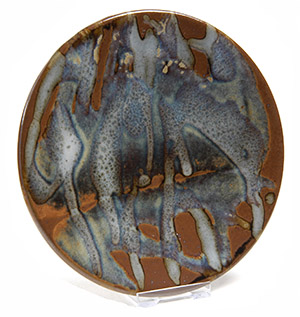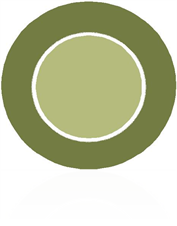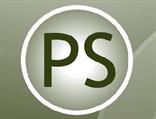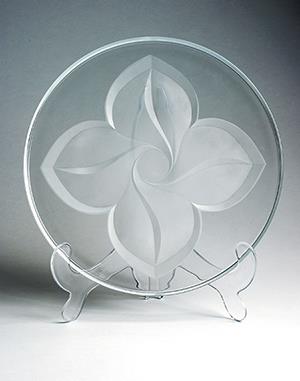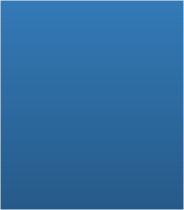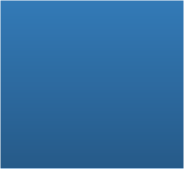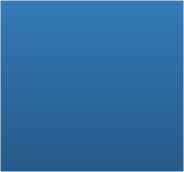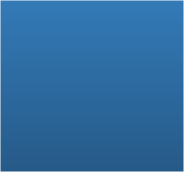 Sales: +44 (0) 114 2494940
Mob: +44 (0) 7952 304640

Email:
contact@plate-stands.com



161 Bannerdale Road
Sheffield, S7 2DS, UK


Plate-stands.com is a trading division of 'Gemolade Limited'.

Registered in England No. 9003667
VAT: GB 228886362
EORI: GB 228886362000