Artists & Trade

Where the items for sale have a discount included in the price for multiple item purchases, we may be able to offer further discount on larger quantities.

For any artist, potter, studio or gallery owner, please contact us with your requirements. We always try to give at least 10% discount to all artists using our producs to display or supply along with their artwork.

We also offer the majority of stock 'unpackaged', which tends to be at a lower cost. Please note there is a minimum quantity order on certain bulk products. The iClip stands are available as a CDU package.

We are not VAT registered, so all prices quoted do not include VAT and will be the invoiced amount.

We will send an individual quote for orders being shipped outside the UK, including method of delivery by air or sea, subject to incoterms 2010.

Please feel free to contact us for a no obligation quote or request samples for of any items listed on our website.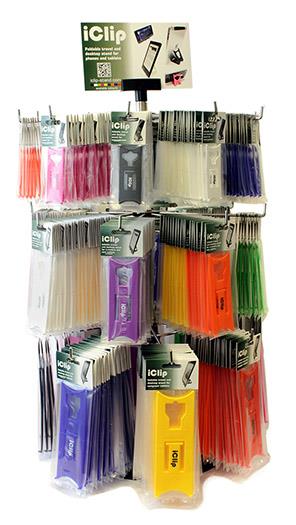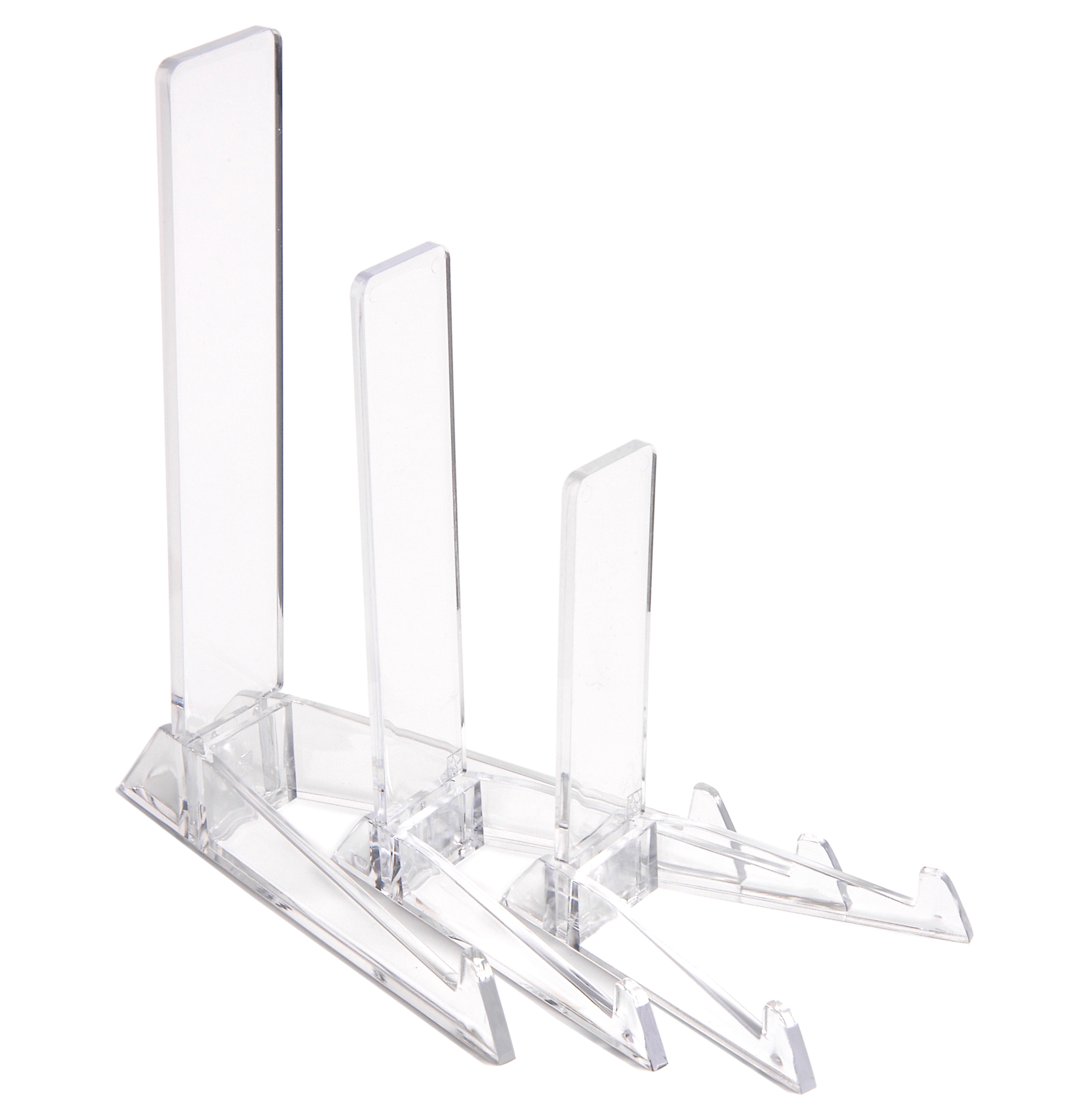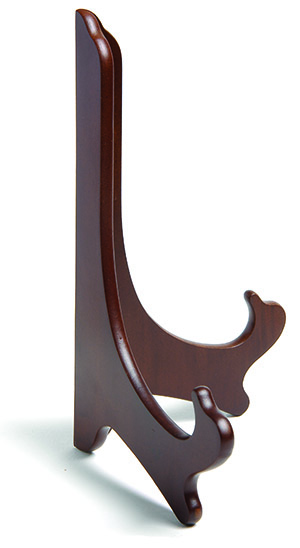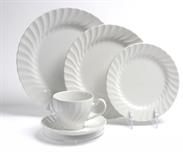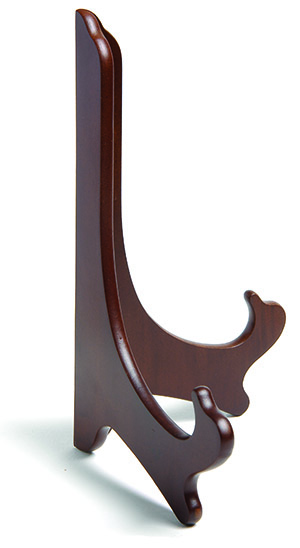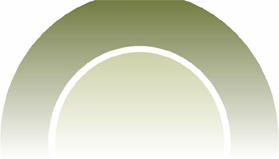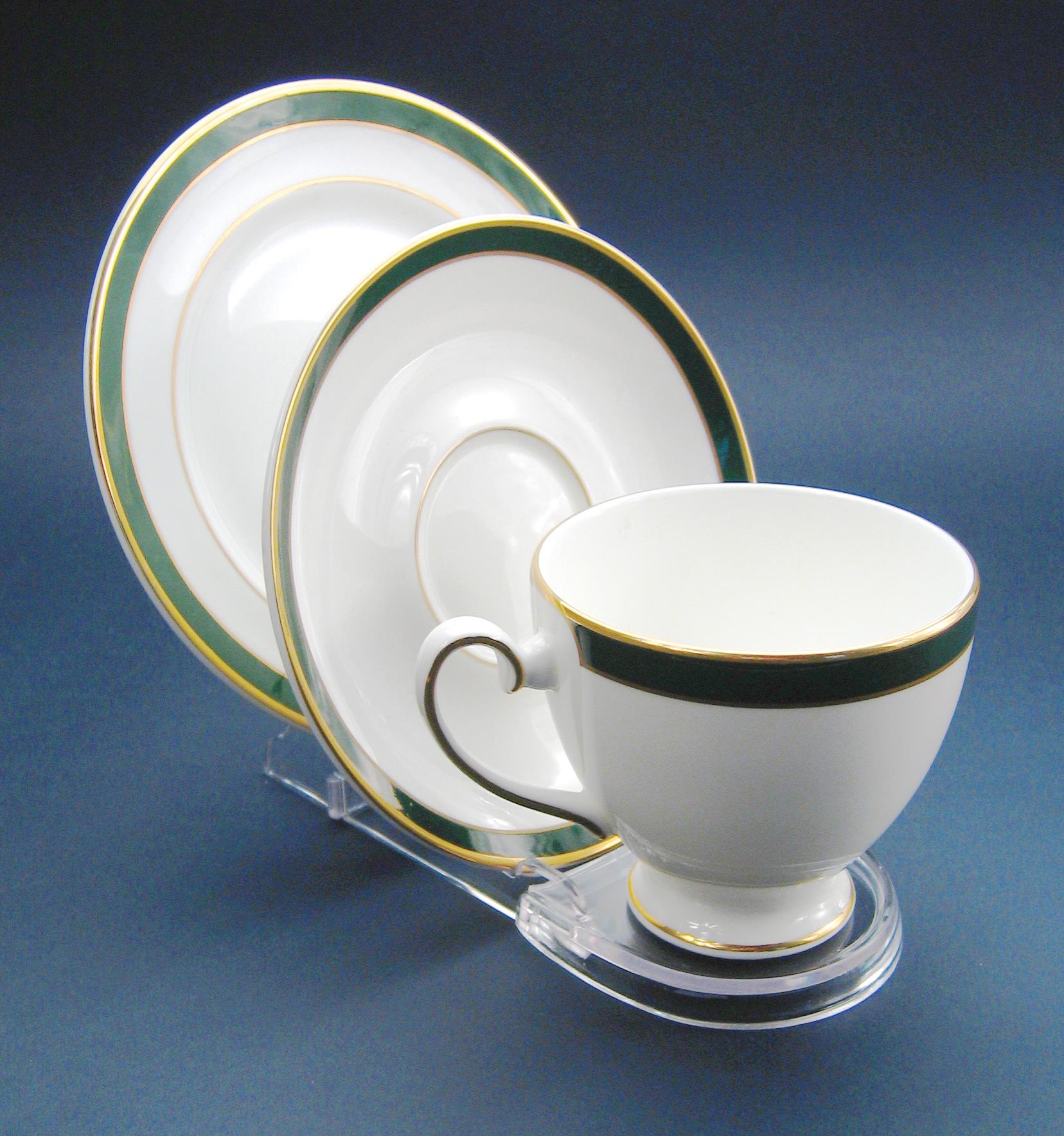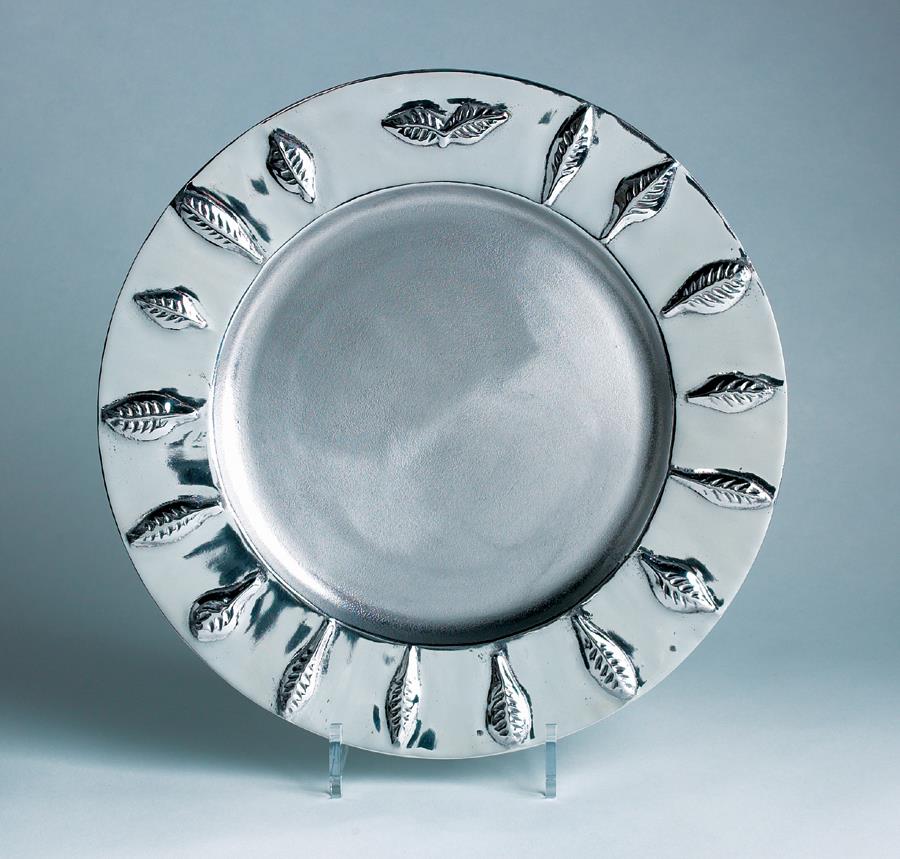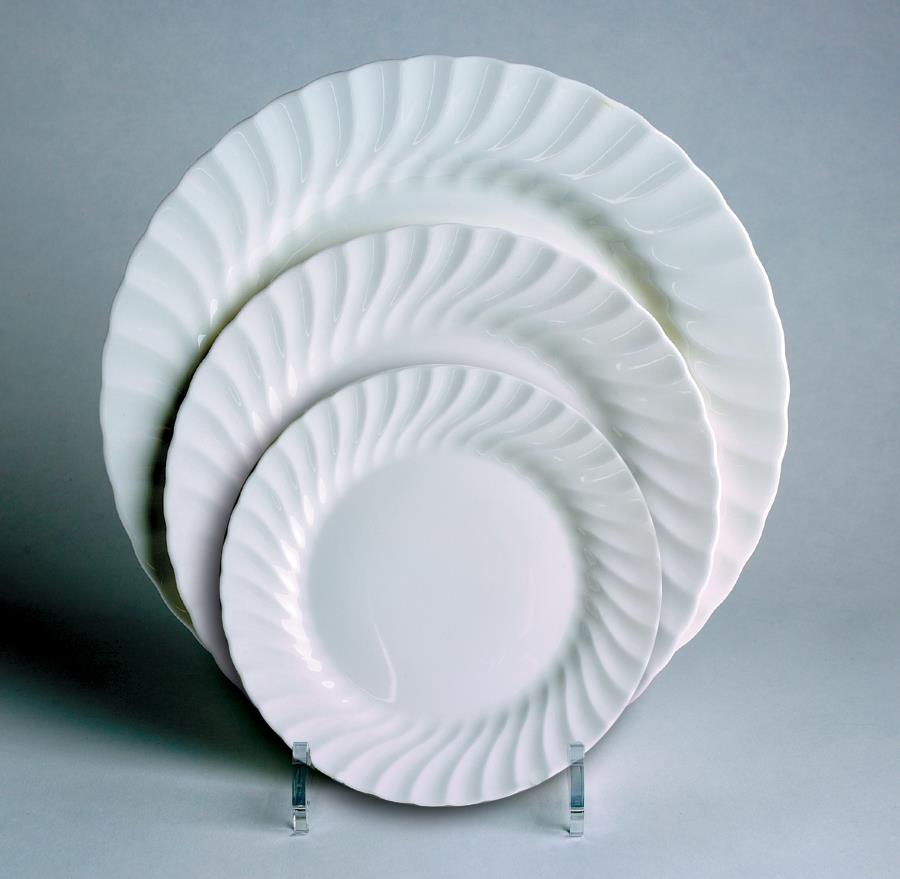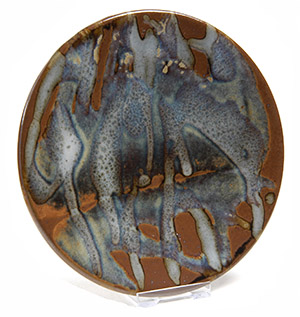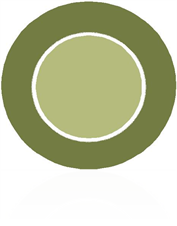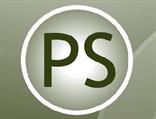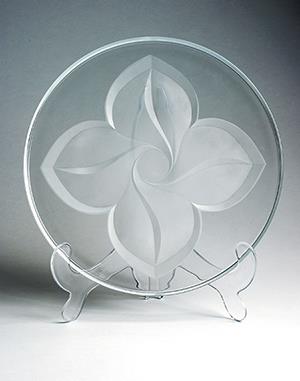 Website by Gemweb@gemolade.co.uk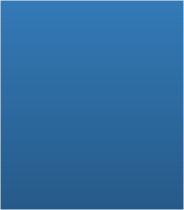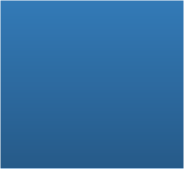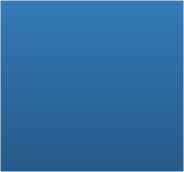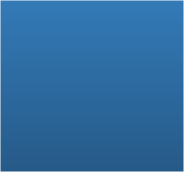 © www.plate-stands.com 2022
Sales: +44 (0) 114 2494940
Mob: +44 (0) 7952 304640

Email:
contact@plate-stands.com



161 Bannerdale Road
Sheffield, S7 2DS, UK


Plate-stands.com is a trading division of 'Gemolade Limited'.

Registered in England No. 9003667
VAT: GB 228886362
EORI: GB 228886362000